Why Is It Called "Classic"?
Outward Bound programmes are designed to counter the six diseases that surrounds the youths.

They are:
1. Decline of fitness due to modern locomotion
2. Decline of initiative and enterprise
3. Decline of memory and imagination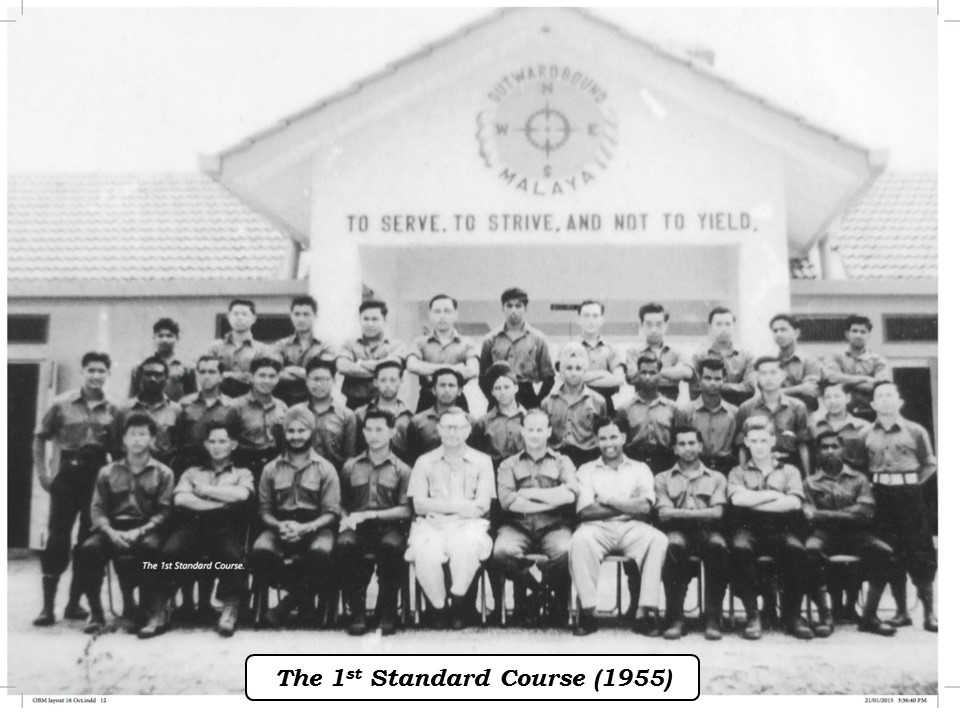 4. Decline of skills and care
5. Decline of self-discipline
6. Decline of compassion

To cure this modern disease, Outward Bound applied Self-discipline, Physical fitness, Craftsmanship, and Compassion in all our courses. Outward Bound Malaysia has run more than 450 Classic courses and will continue this tradition.
Outward Bound promotes fruitful and enjoyable experiences to their participants but the most important thing; the participants learn from the experience. Most of our participants show these results:
• Demonstrating increased self-awareness and self-confidence while demonstrating understanding and compassion toward others.
• Demonstrating the ability to set goals, inspire and guide others to achieve them; the ability to collaborate, communicate, solve problems and resolve conflicts effectively.
• Demonstrating social and environmental responsibility and a desire to actively engage in service to others.
 
Download your Enrollment Form here.