Outward Bound Malaysia (OBM) is part of an international network of outdoor education centres in 35 countries. We warmly welcome interns / volunteers from all over the globe to be part of our team.  We have had several attached to us over the years including those under Project Trust, UK and Yayasan AFS Antarabudaya Malaysia (formerly known as American Field Service) Intercultural Program and various local universities.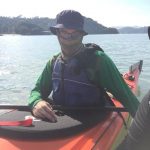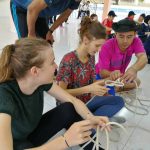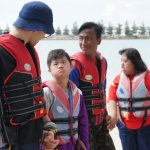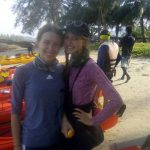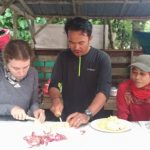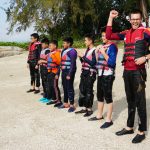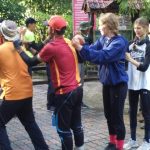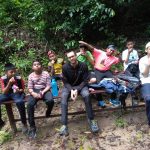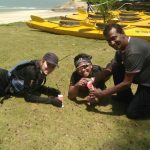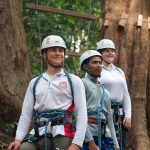 We are glad to invite students recommended for an attachment by your university/organisation to serve at OBM. Our regulations specify that interns/volunteers meet the following requirements:
Age: Minimum 18 to 30 years old
Health: 

Be certified fit by a qualified medical practitioner at the home country

Immunised against hepatitis at own expense before travel to Malaysia.

Academic discipline: Any field of study
Background:  Has a passion for outdoor activities. Outdoor qualifications (for example, Wilderness First Aid, Bronze Medallion, etc.) will be an added advantage
Duration: Minimum of 3 months, maximum of 12 months
Compliance with Regulations: Strict adherence to all prevailing policies, rules and regulations of OBM
We will provide the interns / volunteers with meals and accommodation (similar to that provided to OBM instructors), appropriate training and use of OBM facilities. 
Our motto is 'To Serve, To Strive and Not to Yield'. We believe that the time spent with us will be a mutual and invaluable learning experience for your students, as well as for all others involved in the OBM programmes.  
For more information on OBM, kindly contact us via email at admin@outwardbound.my