OUTWARD BOUND® MALAYSIA VISION
To create situations/opportunities, to learn, share and to help build an Outward Bound Vision towards a brighter tomorrow.
OUTWARD BOUND® MALAYSIA MISSION
Providing unique educational experiences which are challenging and demanding, to discover, develop and achieve one's true potential.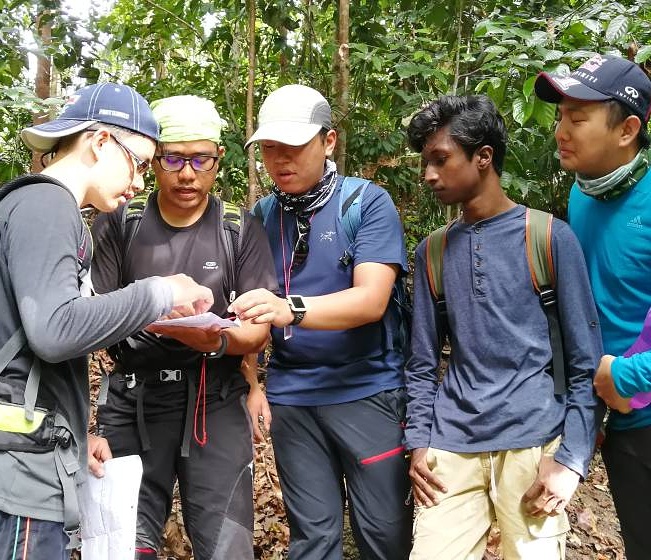 STAFF VISION
A highly competent individual with a professional approach, working towards a common goal.