Youth Adventure Challenge (YAC) is an 8 days' public course designed for youth around the age of 13 to 17. This YAC programme is conducted on year end school holiday. This is an adventure based education programme for youths which provides opportunities for them to have hand on learning and experiences about adventure and outdoor. It is designed to enable individuals to discover their true potentials and provide positive people skills and value.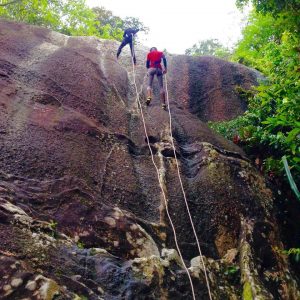 Objective
• To foster awareness of the team spirit, to reinforce commitment to the team's shared goals and objectives and learn how to cope with pressure and acquiring leadership and teamwork under changing, demanding and unfamiliar circumstances.
• Sharing ideas, resources, problem analysis, problem solving towards achieving common goals.
• Building a culture of support, risk-taking, and compassion in each challenge.
Download your Enrollment Form here.